Thanx to
tHrOnE
's site for these pics:
DC LeVeL 27 Fest- May 22, 2003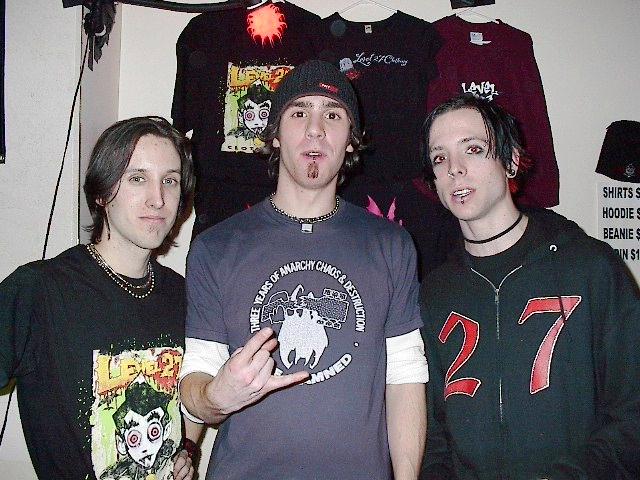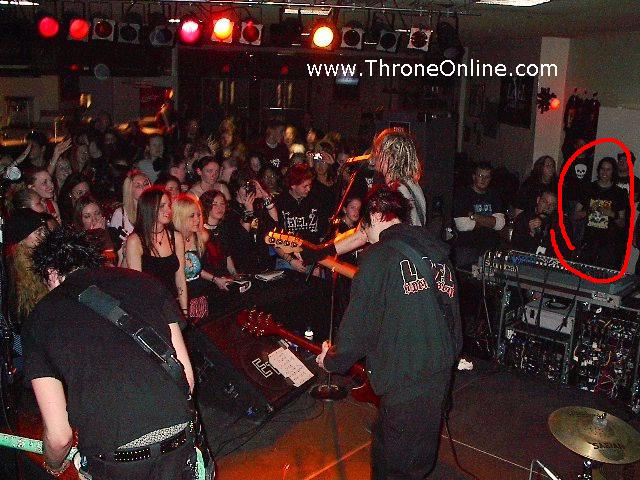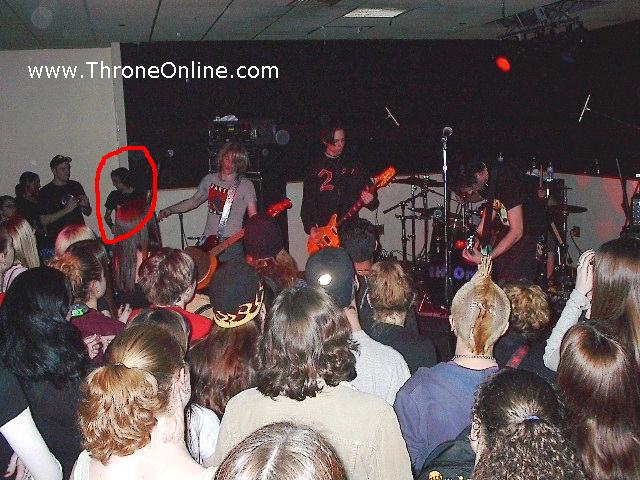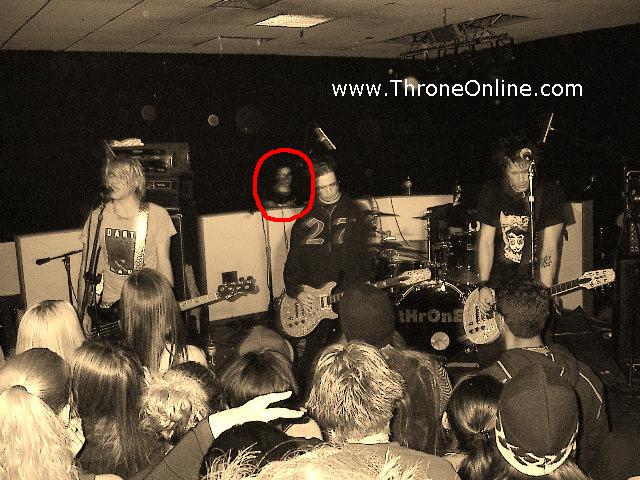 DC LeVeL 27 fest at AU- November 8, 2003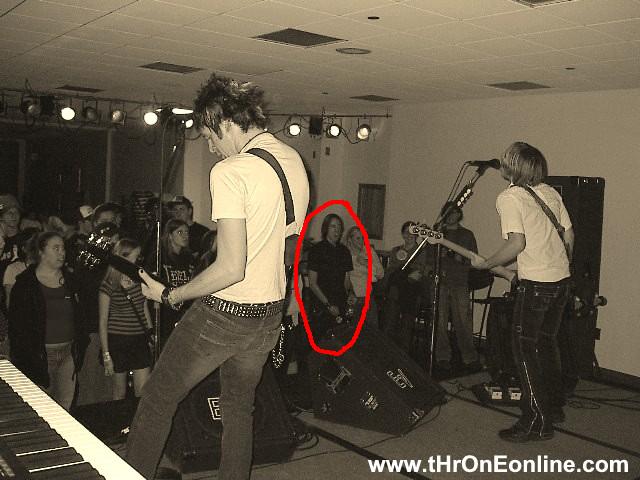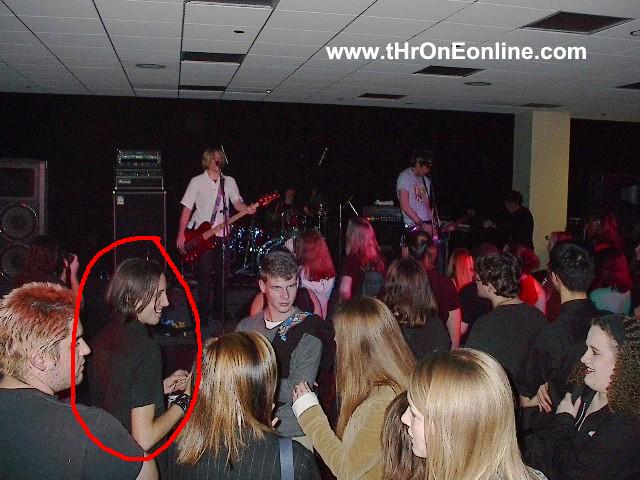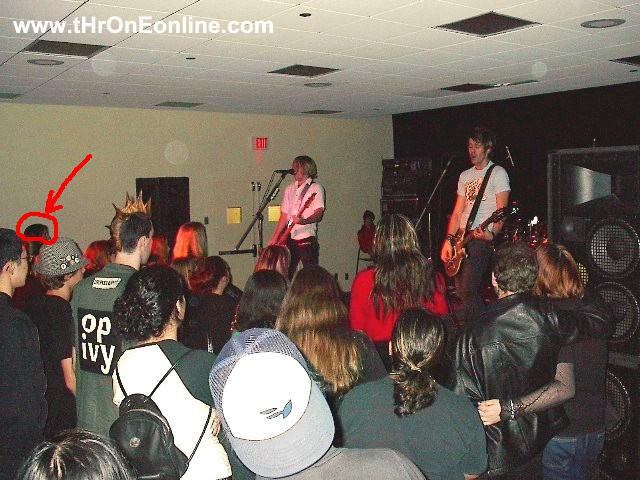 LeVeL 27 Fest at Rye Airfield in NH- July 19, 2003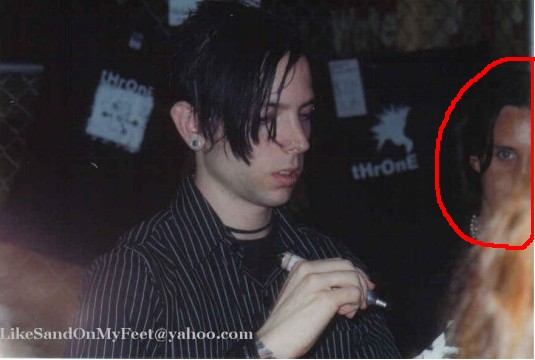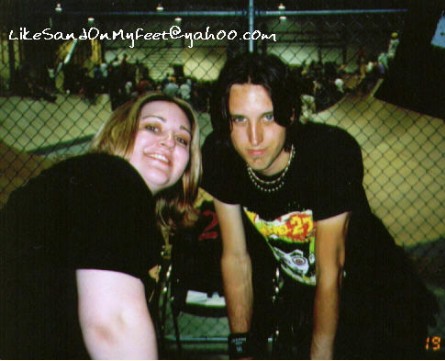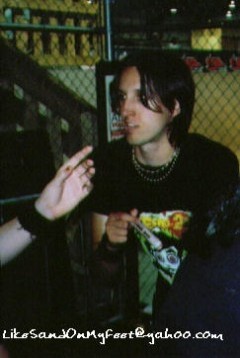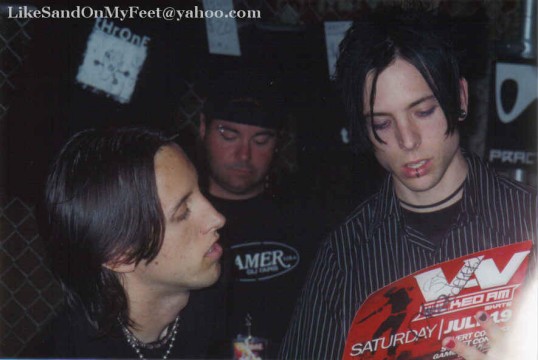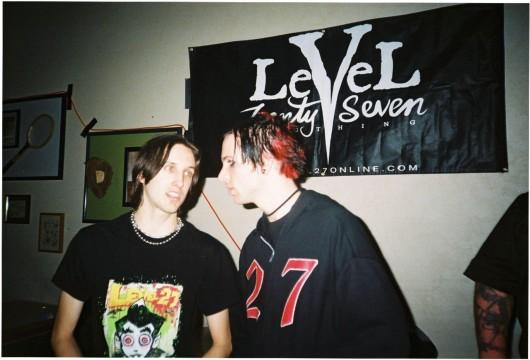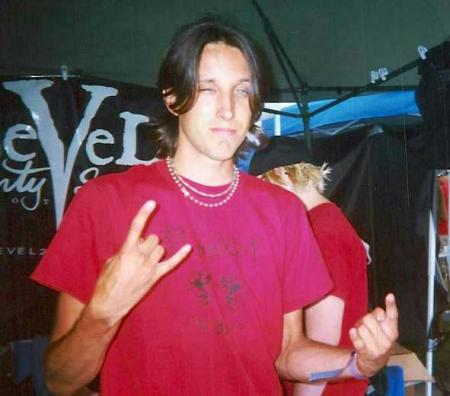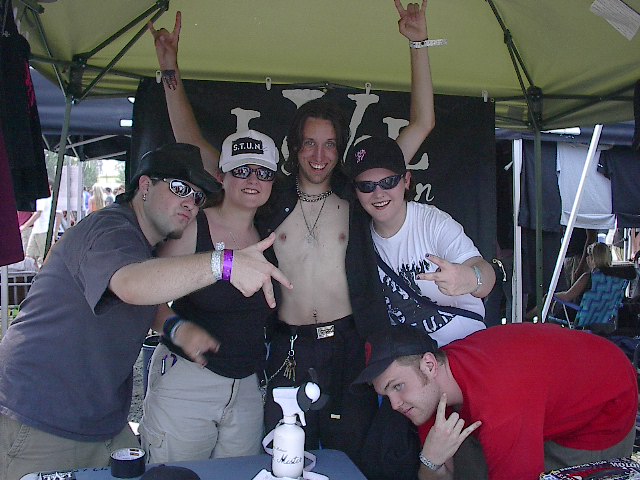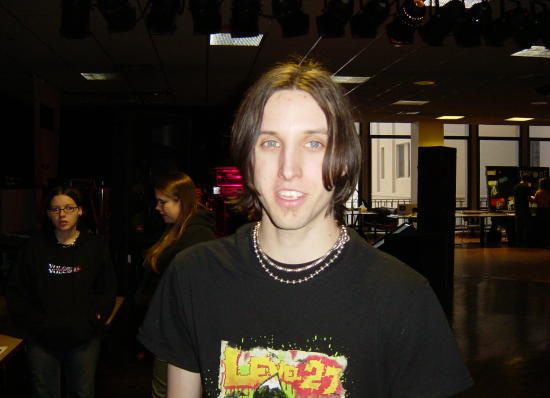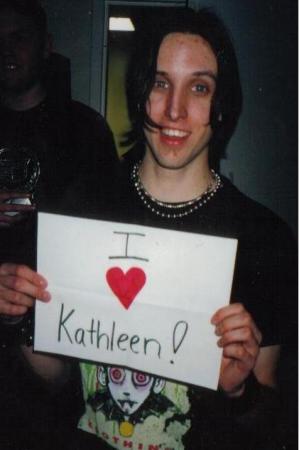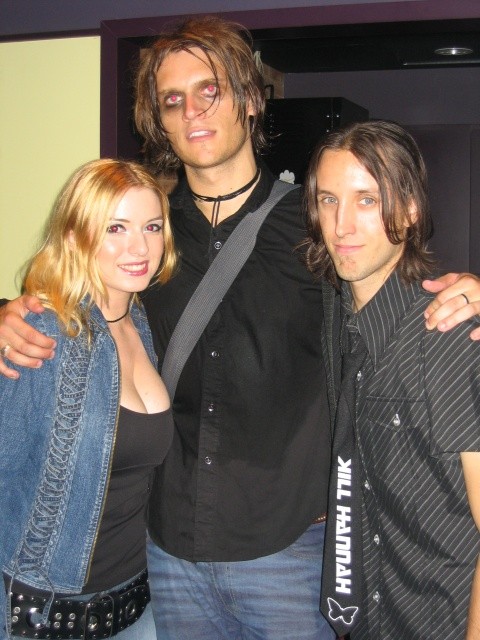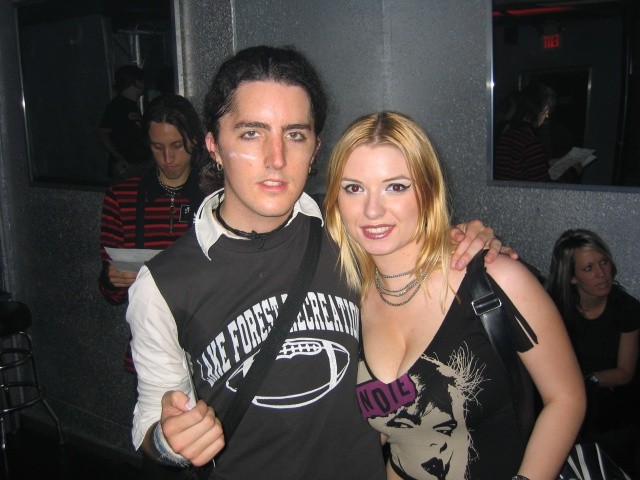 Delaware LeVeL 27 Fest- January 17, 2004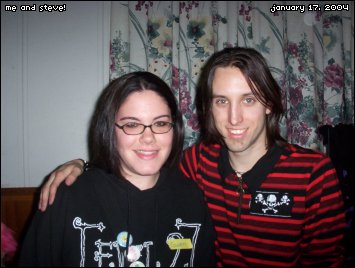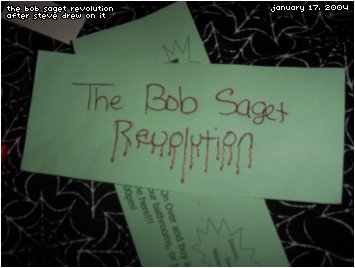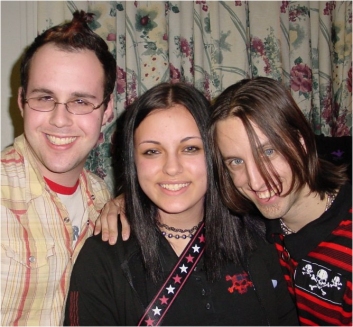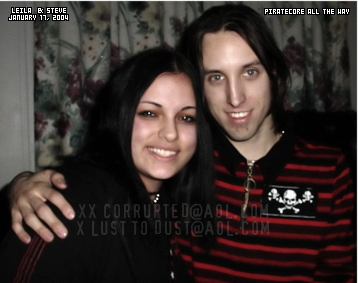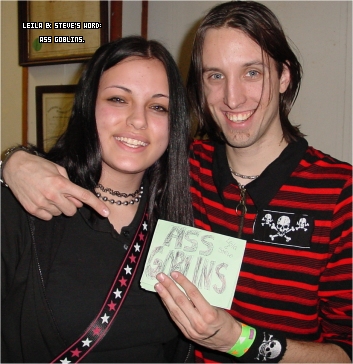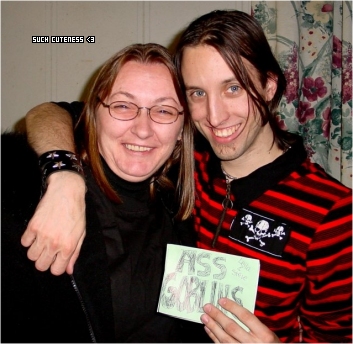 Pics from Feb.7th Poughkeepsie, NY L27 fest: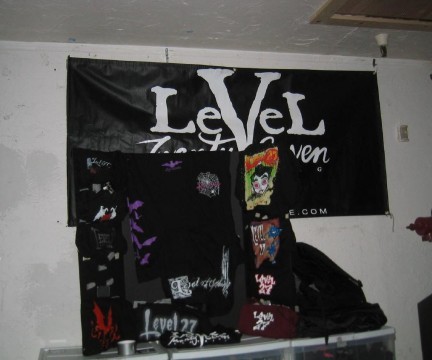 look at all the pretty clothes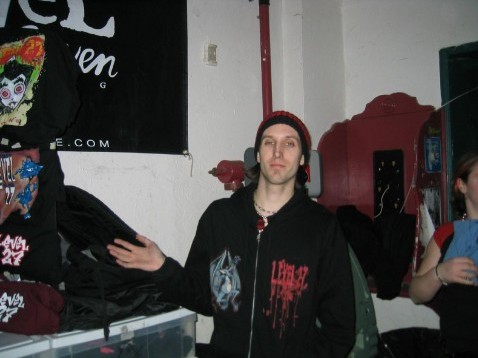 our very own steven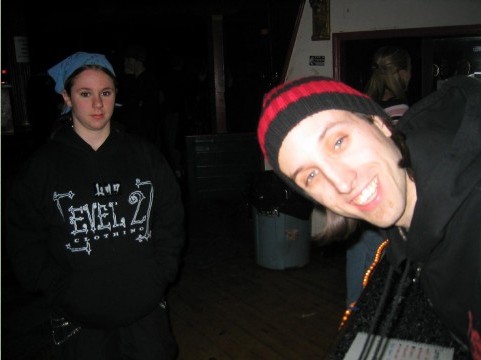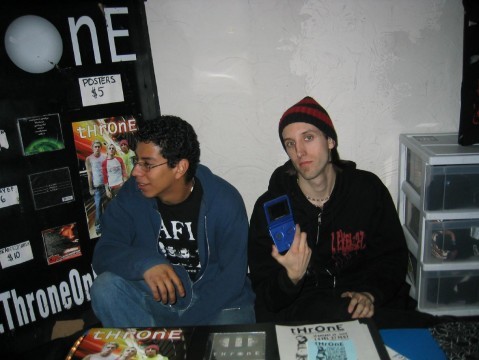 Eater and Steve!!!!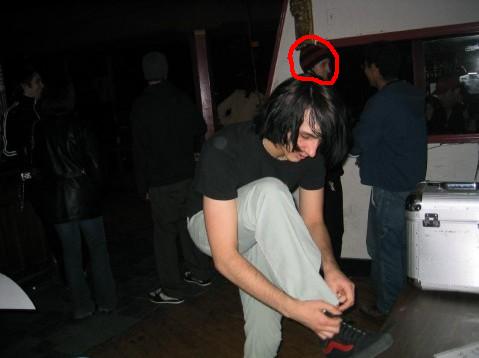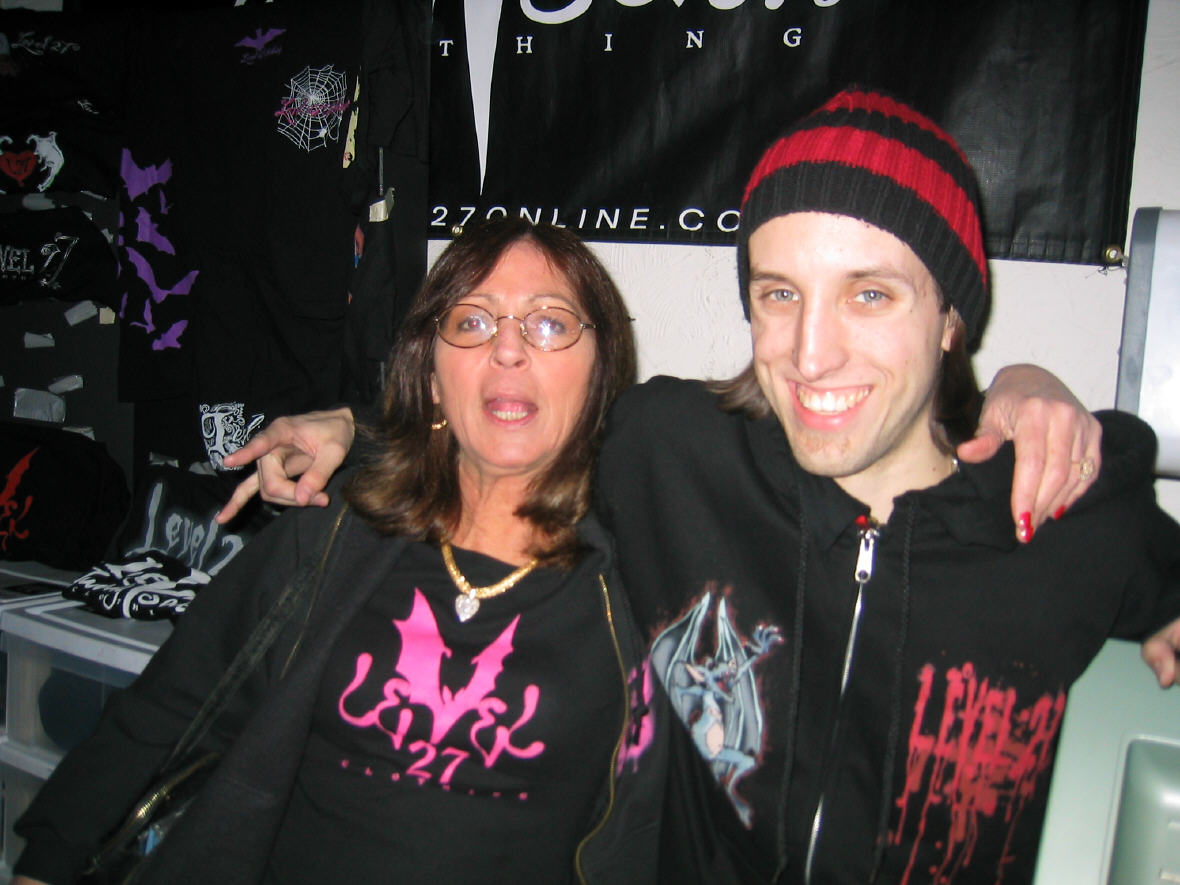 Pics from Feb.28th Hartford, CT L27 fest: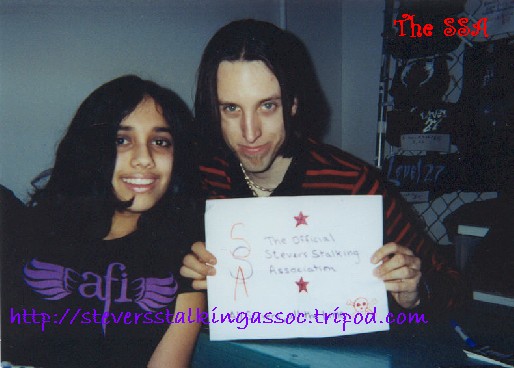 Samia and Steve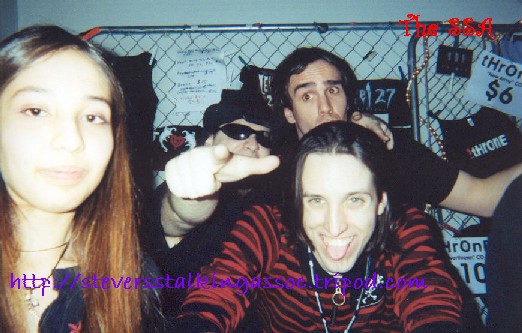 Sidra, Jason, Owlboy (jeff), and Steve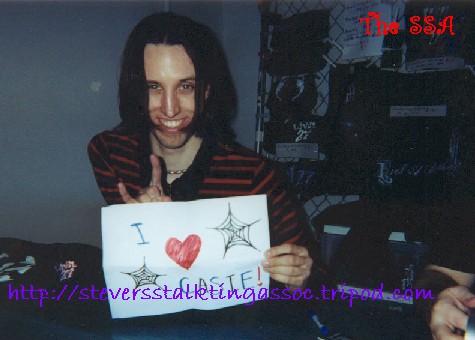 (this pic's for Casie cuz she didn't get to go!)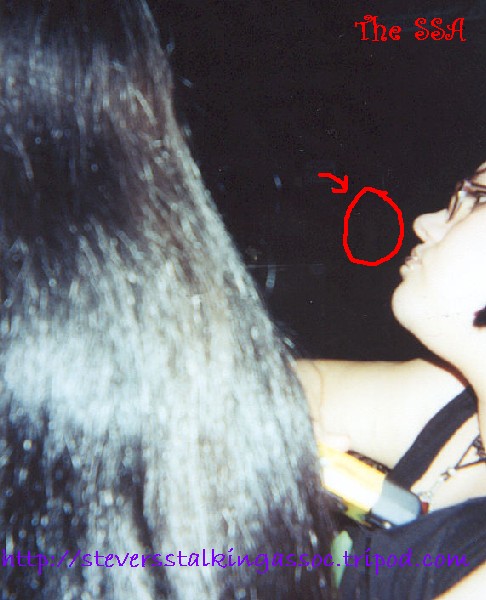 We swear he's there!!!
Samia, Steve, Jason, & Sidra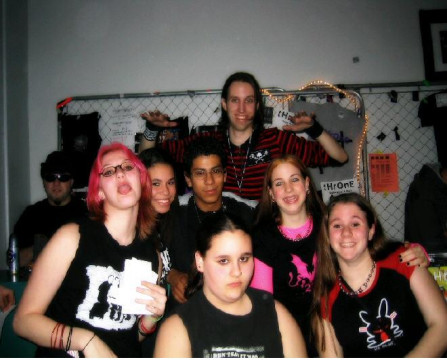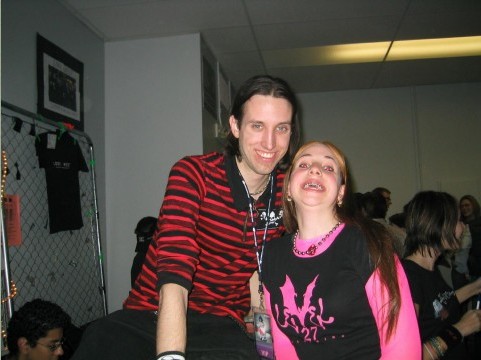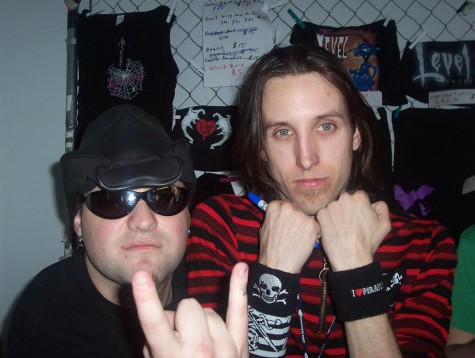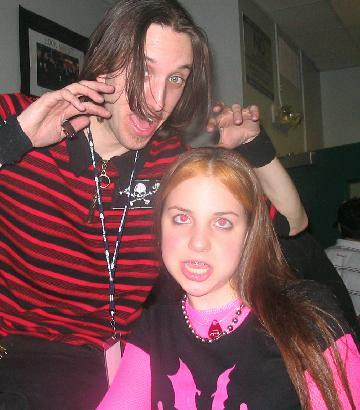 tHrOnE show at Drifters in NH- March 6, 2004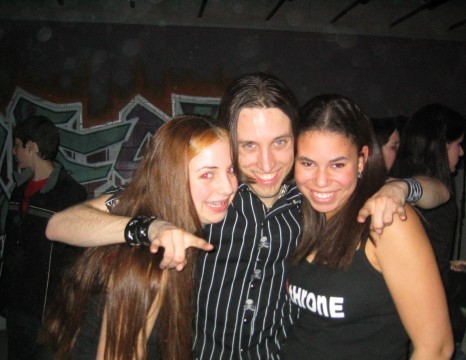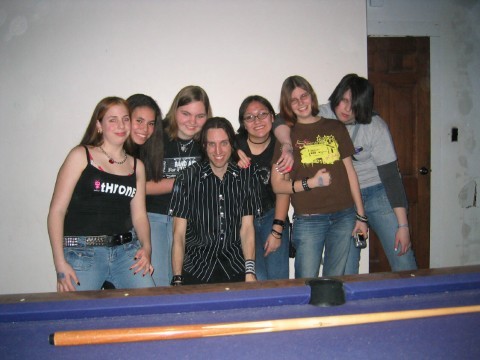 DE Level 27 Fest- April 2, 2004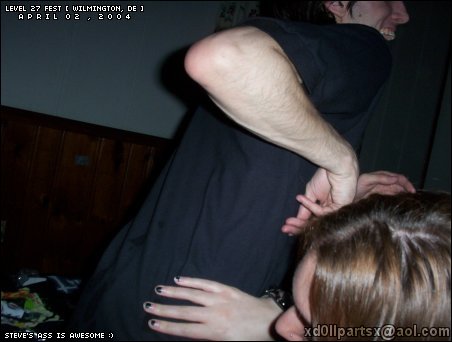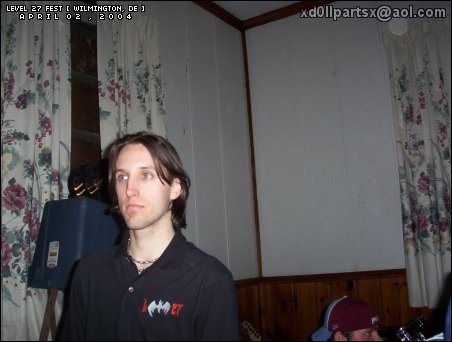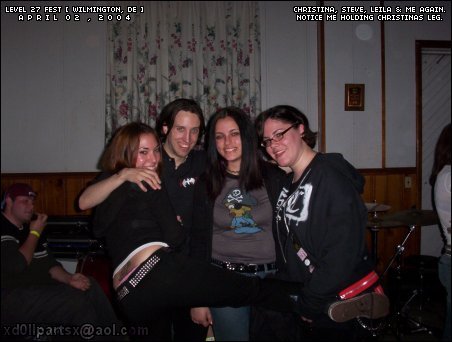 cristina, steve, leila, and gwen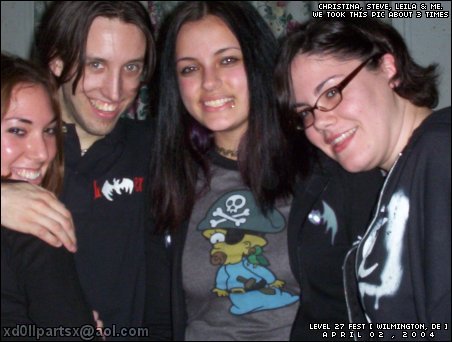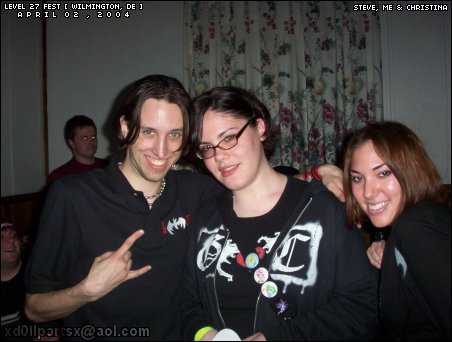 steve, gwen, cristina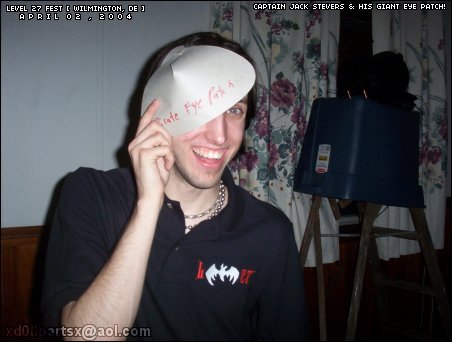 steve and his giant pirate eye patch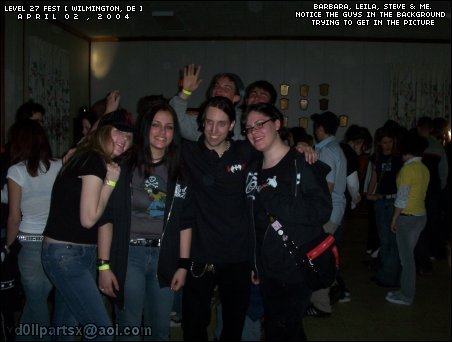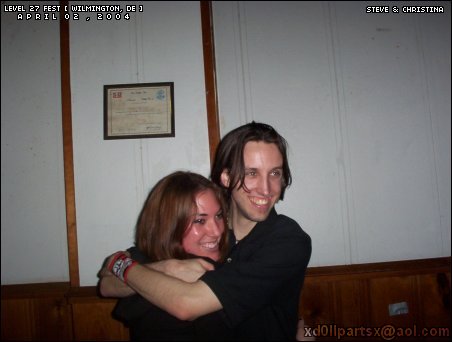 cristina and steve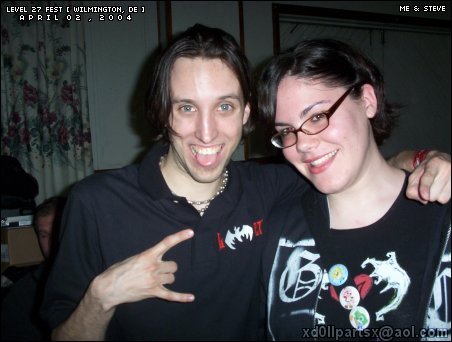 steve with gwen
Skate and Surf Fest- April 17,2004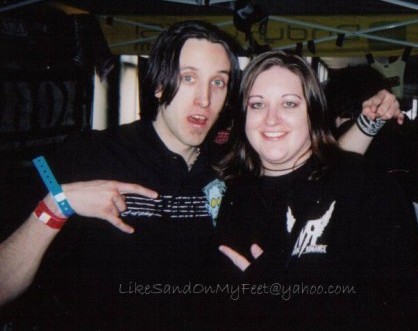 stevers and carrie
DC tHrOnE show- April 23, 2004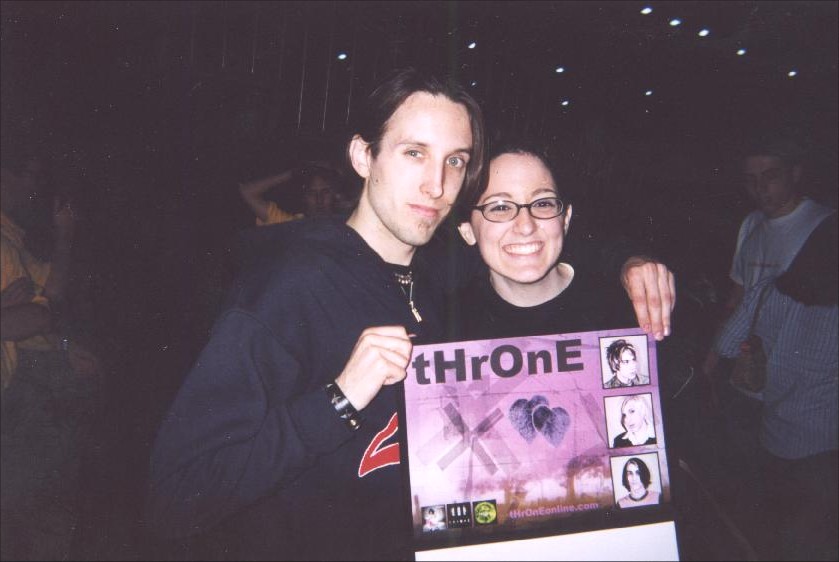 Steve w/ Brenna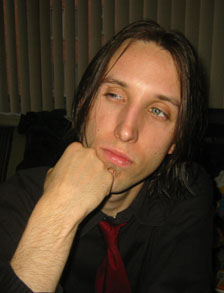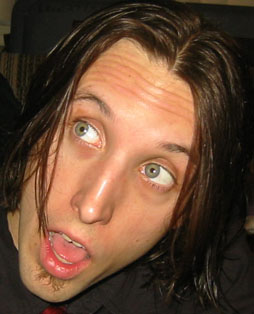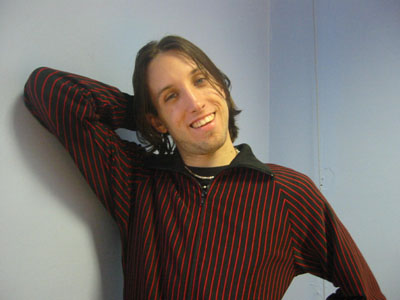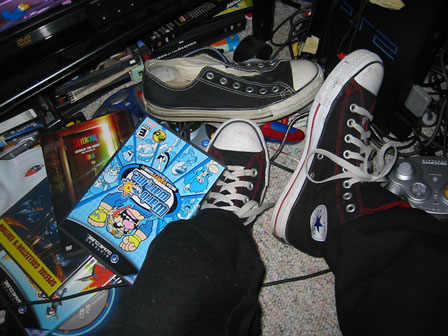 steve's shoes!!!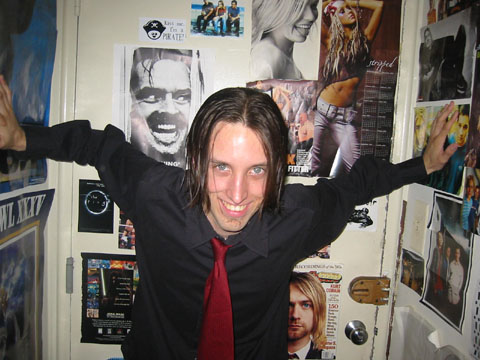 SF Warped Tour- July 3, 2004